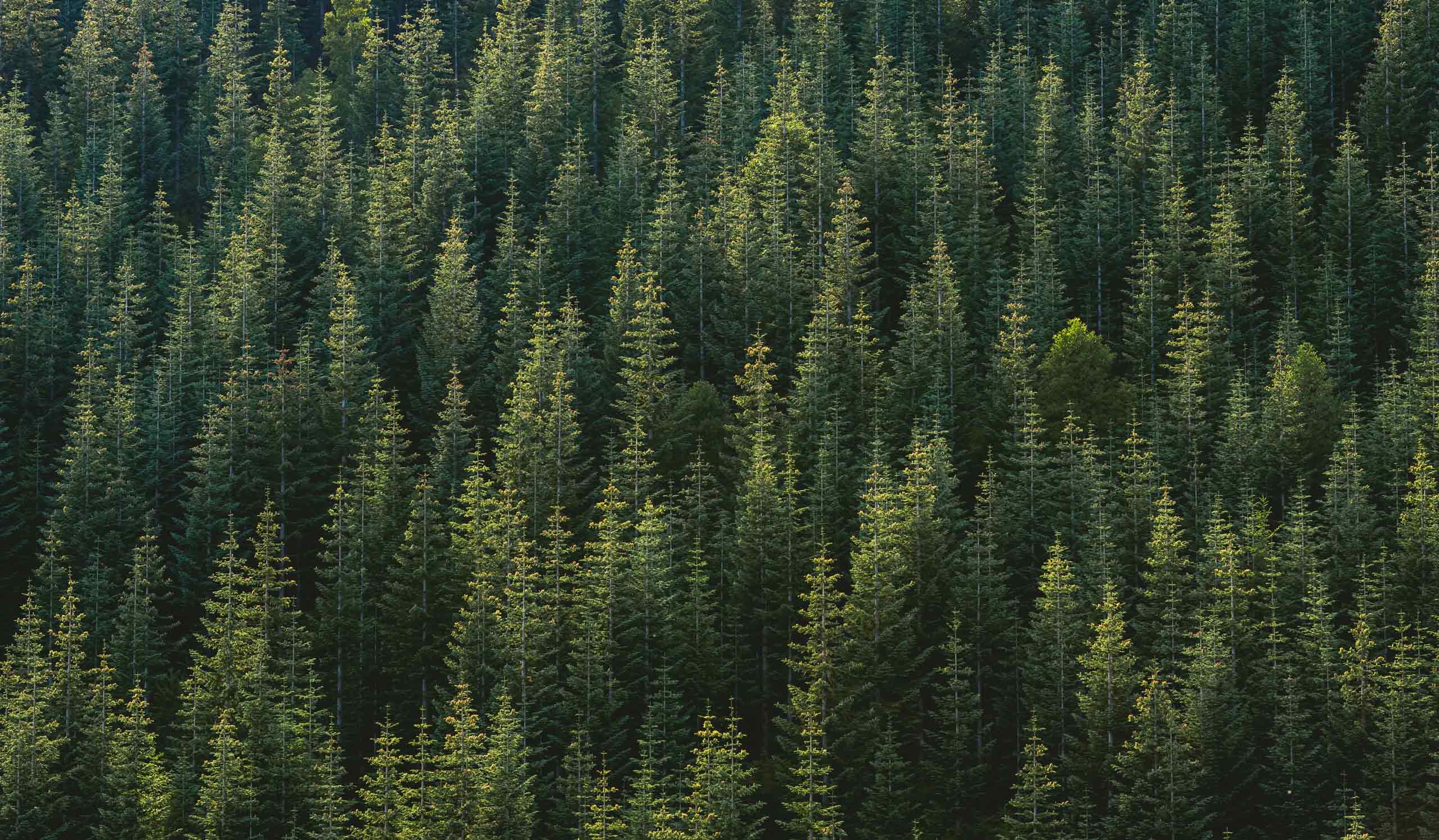 Are You Ready To Begin Your Journey?

All great adventures begin with the first step….
Due to unforeseen technological server and website challenges, Andrea's main website is temporarily being redirected.
Andrea has been a breath of fresh air – her creative spirit brings joy to her art exhibits. From live paint sessions to commissioned work, Andrea ALWAYS exceeds expectations. I am honored to carry some of her work with me in our rhythmART gallery – where Andrea painted a few of our Indigenous Frame Drums. These drums offer a creative expression on love, unity, light, and hope for the future. Thank you Andrea!
Julien Lepage
My experience with Andreas class was very profound. As someone who always told themselves "I cant do art", or "I'm not very good at art" Andrea facilitated the space making me feel safe to express myself and dive into my inner child and let him play. The workshop was very empowering to be able to channel trauma and put in into art and then reframe the trauma into a positive spin to gain completion and a sense of healing. The share circle at the end also allowed us additional feedback on the messages that came through for the art.
Indigo
Andrea turned art into something fun with depth. I don't personally do 'art' very often. I like to spend my time reading and learning otherwise. This was a great way for me to take some of the personal development tools and inner work that I've done and express it outwardly. I found joy in the process and learned that I wasn't so worried about the end result (which being a graphic designer, I typically am!)
Jade
Let's Stay Connected
Contact Andrea
Livingtree2015@outlook.com
Or Through The Social Media Buttons Below